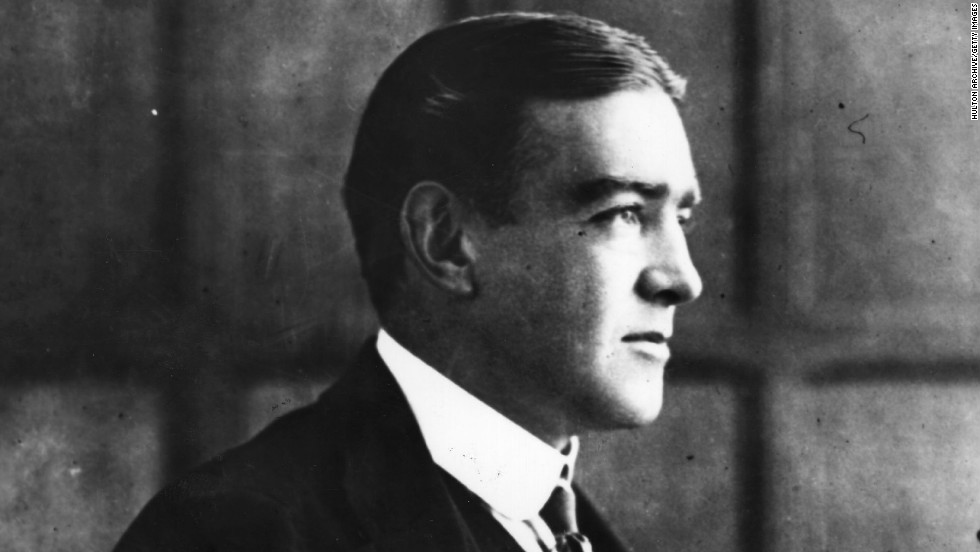 One of my favorite thought experiments is what Bryan Johnson calls, "The Shackleton Sniff Test." Bryan, who is the founder of OS Fund and Braintree, exposed the world to this great idea on the Tim Ferriss Podcast back in 2015 (check out the episode).
Creating any sort of project or business often comes with the occasional wave of self-doubt and fear, especially when things don't go as planned. At least, that's been my experience. And whenever I'm in a funk, I've found this "test" to be an incredibly helpful tool that always pulls me out of it.
Read More →
Recently I interviewed Nick Maher on the Story Riot Podcast, who is one of the hosts and executive producers of Unplanned America, a new travel show on Netflix. Although it required some significant sacrifices, what they did and how they did it was surprisingly simple, and their entire journey to make this project is filled with good lessons for anyone trying to create anything.
Ever since an eye opening experience with LSD as a young man, Nick was determined to carve his own path in life. After getting some exposure to audio and video equipment during one of his first jobs at Best Buy...
Read More →
If you're making an online show right now – especially if you're just getting started – chances are you've had some bad days. Days when equipment breaks down, guests don't show up, things don't upload correctly, etc. I've heard it all, and go through it all the time. It can feel like a never ending uphill battle, which is why I constantly try to remind myself and remember this...
Read More →